AGN member firm BKL in London are proud to announce that they are now a Certified B Corporation (B Corp): a worldwide community of businesses that meet high standards of verified social and environmental performance, public transparency and legal accountability to balance profit and purpose.
B Lab, a US-based not-for-profit network, provides this certification. The B stands for Benefit for all.
BKL are the first mid-tier accountancy firm in the UK with B Corp Certification.
As part of BKL's long-term commitment to making a difference – which includes setting up a charitable foundation and being accredited by Inclusive Employers – BKL began their B Corp application process in 2021. It enabled us to assess our impact on our people, clients, communities and the environment in detail. This has helped us to better understand our ESG (environmental, social and governance) responsibilities.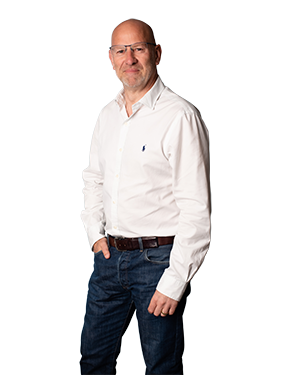 "In developing BKL's approach to good business, we had set ourselves the target of achieving B Corp certification by 2026. Thanks to the dedication of our team and the work that we've put in to becoming a sustainable business, we're delighted to have reached that milestone much sooner.
"As a people business, we're also proud to have earned an Impact Business Model from B Lab during the assessment process in recognition of our focus on developing our employees. An IBM is a rare achievement among B Corps."
Lee Brook, Managing Partner, BKL
BKL was B Corp certified with a score of 83.6. While many businesses are asked to revise and resubmit their assessment in order to score over 80 points, BKL succeeded with its first submission.
Click here to read BKL's article.
For more information, please contact:
Simon Bussell
Marketing and Business Development Director
+44 (0)20 8922 9278
Simon.Bussell@bkl.co.uk