PRESS RELEASE: 9 November, 2023 – The AGN 2023 World Congress, held from November 5th to 7th, 2023, in Tokyo, Japan, brought together over 100 members.
Tokyo, renowned for its unique culture, cutting-edge technology, and innovation, provided the perfect backdrop for the event theme – "Culture: the values and changes in business and life."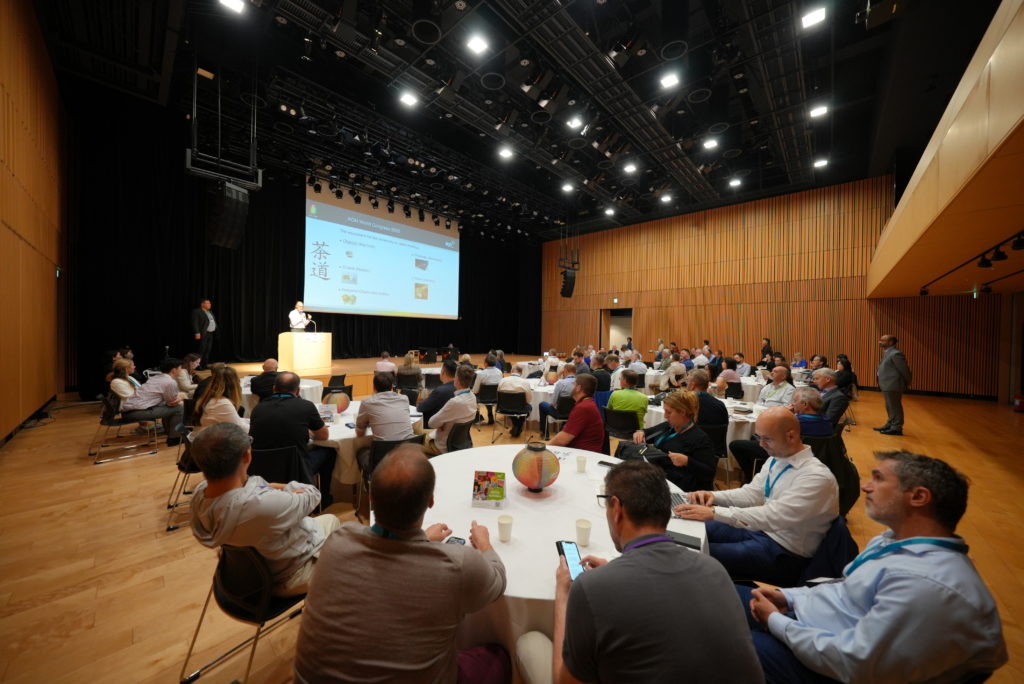 On day one, Malcolm Ward, AGN Global CEO, introduced the culture theme of the conference, drawing on the work of Per Hugander, Professor of Organizational Change at Hult/Ashridge Business Schools, who identified the personal skills required to influence cultural change.
Keynote speaker Dr Martin Schulz, Chief Policy Economist at Fujitsu Ltd., Tokyo, presented "Lessons from Japan – Culture in Business and The Economy." Dr. Schulz highlighted how Japan's culture has supported its transition away from past economic challenges, making it an attractive destination for future investment.
In the afternoon of day one, a hands-on cultural exploration and light-hearted treasure hunt led participants through Tokyo's vibrant city. Members engaged in an active team challenge that enabled them to accomplish three objectives, all with profound cultural significance.
Malcolm Ward, AGN Global CEO, commented: "We know that culture will determine the ability to deliver successful change. It's also a fact that the key issues facing our profession – talent shortage, the technological revolution, and ESG – require radical organizational change. Therefore, it's only appropriate that our conference examines how culture will impact these change programs."
Culture once again took centre stage the following day as the conference moved to the 1300-year-old Kanda Myojin Shrine, providing a truly unique backdrop for keynote speaker Katheryn Gronauer ACC, from Thrive Tokyo, who presented her session "Lessons from Japan – Culture in Life, Teams, and Well-being." Kathryn is a half-Japanese/American executive coach and trainer, who revealed that the key to Japanese culture was, in fact, the value of harmony or "Wa."
The program then split into two streams focusing on the major business issues we face today:
Environment, Social & Governance (ESG) – Its likely impact on clients, members, and the current service opportunities available.
Outsourcing – A review of members' outsourcing requirements and progress toward formalising an AGN global solution.
Talent & Diversity – Examination of key challenges AGN women have faced in their career journey, with practical solutions and member's successful implementations.
Practice Digitization – A review of the AGN member Digital Maturity Survey and insights on technology strategy from the AGN members' 'NextGen' community.
High Net Worth Individuals – Tax structuring and solutions for members' wealthy personal clients active internationally.
Day two continued with a deeper dive into the unique aspects of Japanese culture, including the ancient tradition of the authentic Japanese Tea Ceremony and the highly impactful and energizing Japanese drummers, Kodo style.
Closing keynote speaker Mie Kajikawa, Founder of Sport For Smile presented her session 'Power of Sport'; "The world is all connected. Individuals can be united beyond the national borders, and bridge social boundaries as if participating in sports, which is a universal language. There are infinite hopes and potentials people can absorb by embracing the power of culture to make the connections."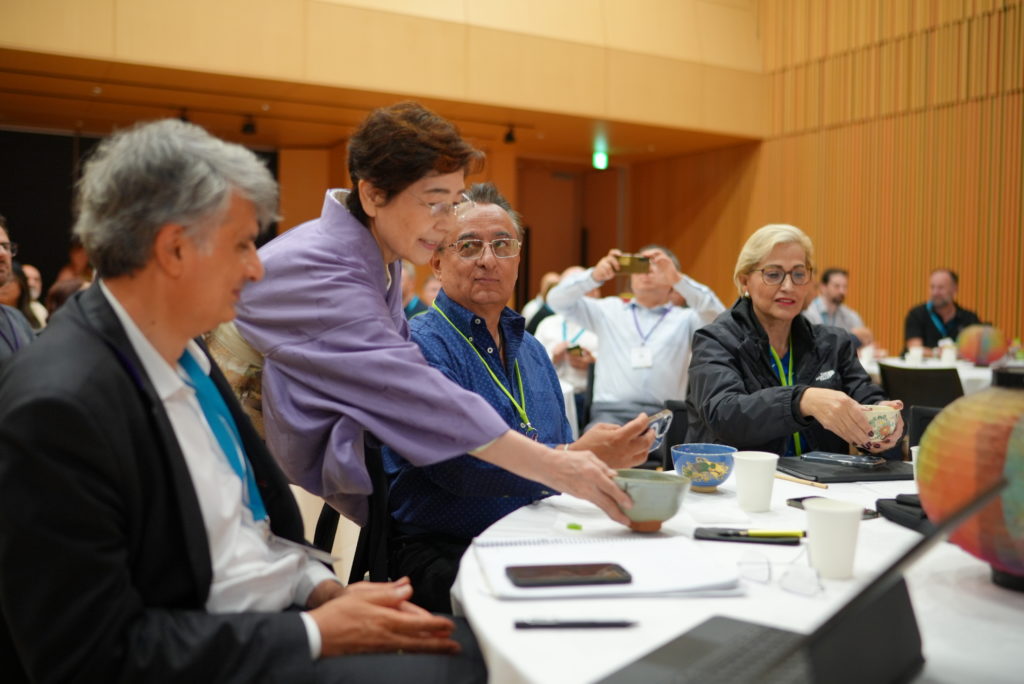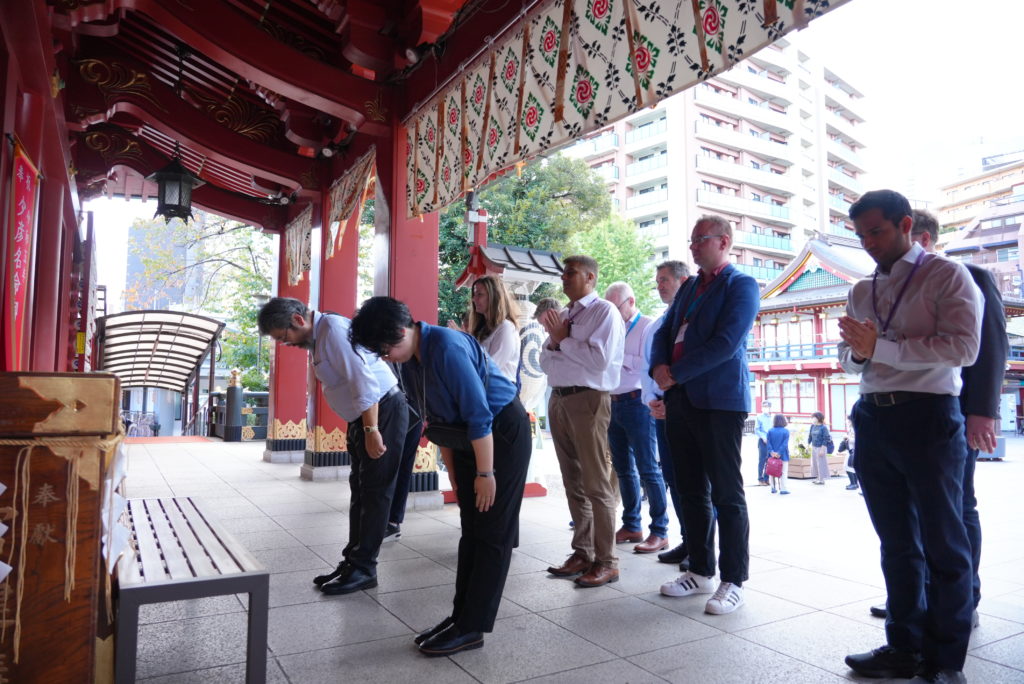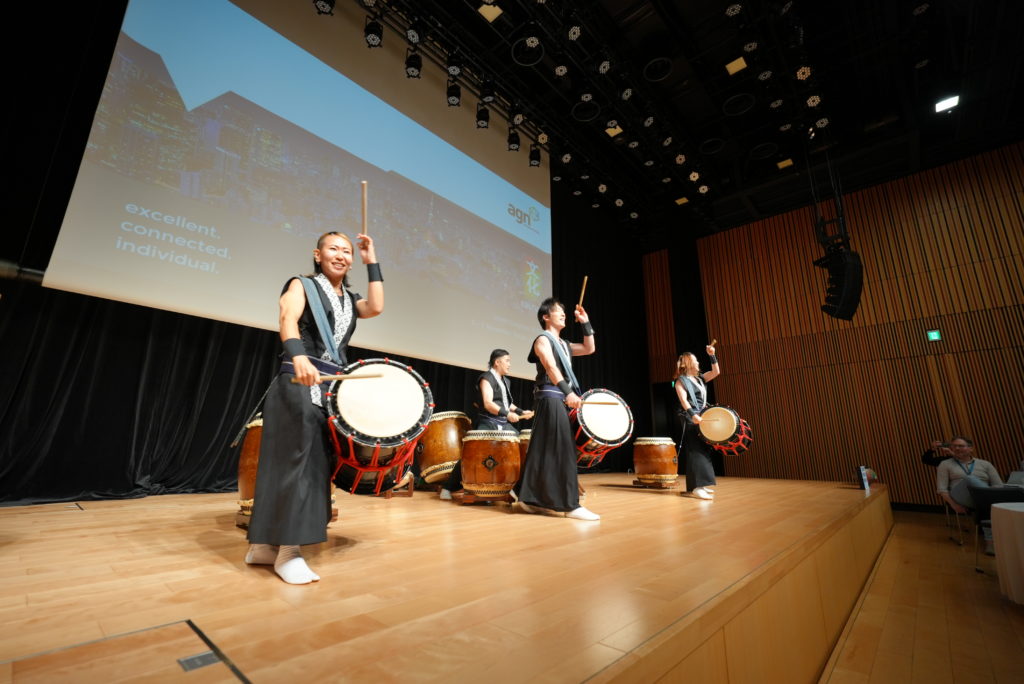 AGN Global Chair Brian Franklin closed the conference with an invitation to members to attend the 2024 World Congress in Nashville, Tennessee, USA. The conference will be combined with the North American Regional Meeting, promising a business bumper session focused intriguingly on the theme 'Rhythm of Success'.
Delegates concluded their conference experience with a celebratory gala dinner held in Happo-en, a splendid banquet hall surrounded by traditional Japanese gardens, architecture, and culinary techniques.
---
For media inquiries, please contact:
Jodie Tailford
Communications Manager
AGN International
Email: jtailford@agn.org
AGN is an international association of separate and independent accounting and advisory businesses. With members in over 85 countries, AGN provides a platform for firms to collaborate, exchange best practices, and offer comprehensive solutions to their clients. For more information, please visit www.agn.org.