AGN International announces that BIG GROUP Contadores Asesores has joined its AGN Central & South America (CSA) membership.
AGN International is one of the world's leading associations of independent certified public accounting and consulting firms and sets rigorous criteria for admission to the association.
We provide outstanding continuing professional education and intra-member collaboration to help all member firms serve clients with excellence and maintain adherence to the highest professional standards.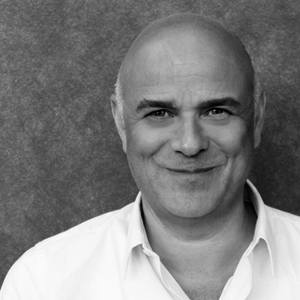 "Adding a full-range services firm in the capital of Colombia further strengthens AGN's geographical coverage in South America. Aligned with AGN, the firm's dynamic partners are ambitious for growth and international business."
MALCOLM WARD – GLOBAL CEO, AGN INTERNATIONAL
BIG GROUP Contadores Asesores, located in Colombia and established in 2015 by Ricardo Rayo and Angie Useche, provides taxation, accounting, audit and advisory services.
With a presence in Bogota, Medellin, Cali and Barranquilla, BIG GROUP Contadores Asesores generates solutions to ensure the creation of long-term value, sustainability and trust, focused on a deep understanding of a client's business and industry. The firm sets out to support its clients to be more productive, profitable and competitive through innovation processes, technological tools and teams of professionals.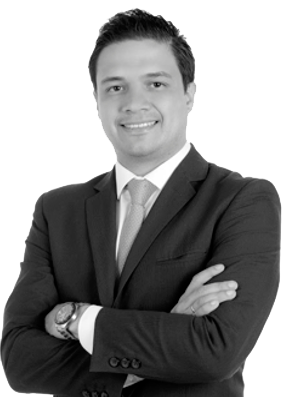 "For Big Group, AGN membership represents the future of the profession, international connections, quality in processes, sustainability and quality for our clients. It also represents commitment and professionalism for all AGN members."
RICARDO RAYO – MANAGING PARTNER, BIG GROUP
---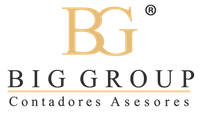 BIG GROUP Contadores Asesores
Carrera 14 #76 – 26, oficina 305.
Bogotá, Colombia
Web: https://biggroup.co/en/
Tel: +57 (601) 703 09 81 or +57 317 436 40 50
Email: ricardo.rayo@biggroup.co
Connect on LinkedIn
Firm Partners:
Ricardo Rayo
Managing Partner
ricardo.rayo@biggroup.co
Angie Useche
Finance Assurance Partner
angie.useche@biggroup.co