AGN International announces that NS Associates has joined its AGN Europe, Middle East and Africa (EMEA) membership.
AGN International is one of the world's leading associations of independent certified public accounting and consulting firms and sets rigorous criteria for admission to the association.
We provide outstanding continuing professional education and intra-member collaboration to help all member firms serve clients with excellence and maintain adherence to the highest professional standards.
Established in 2020 by Sudhir Newaj and Ashvin Mawven, the quickly rising firm in Mauritius provides accounting, auditing and financial consultancy.
NS Associates LLP has deep roots in the finance and auditing domain. It uses its expertise to offer a wide range of services focused on delivering quality and satisfaction to all its clients.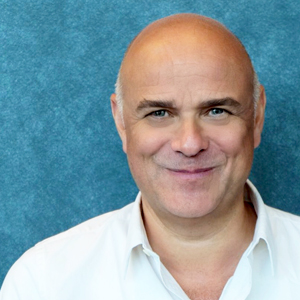 "I am delighted to welcome NS Associates to AGN. Located in Mauritius, the firm expands our geographic reach, strengthening our finance and auditing services. With a shared vision to meet client's needs, the firm is a valuable asset to AGN membership."
Malcolm Ward – Global CEO, AGN International

"We have a rare combination of global expertise and a deep understanding of our client needs. We collaborate with our partners who provide a range of services from compliance, administration, asset management and advisory services to investment funds, global companies, family offices and private clients globally."
Sudhir Newaj, Partner at NS Associates

NS Associates
2nd Floor, Jet Court 3
SSR Street, Port-Louis
Mauritius
Web: www.nsassociates.mu
Tel: +230 218 6805
Email: info@nsassociates.mu
Partners:
Sudhir Newaj
snewaj@nsassociates.mu
Ashvin Mawven
info@nsassociates.mu