AGN International is excited to welcome April Ince to the AGN North America team as Executive Assistant.
April is located in Bradenton, Florida. Her role as Executive Assistant is focused on administrative duties. Responsibilities include helping answer questions related to AGN invoices and payments for AGN firm's accounting teams, supporting AGN events, and bringing value to AGN Firms through the management of the AGN Resource Partner program.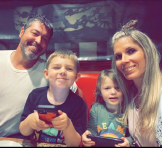 In the words of Helen Keller, April quotes, "The place between your comfort zone and your dream is where life takes place."
She adds, "I'm excited to join the AGN team because I feel it is a good fit. I enjoy this type of work, helping others and collaborating with good people. I'm looking forward to meeting everyone and becoming an additional asset to the team."
About April
April has a bachelor's degree in psychology. She previously worked at Enbridge Energy for 11 years, in the Lands and Right-of-Way field for five and a half years and in the Compliance department as a Senior Compliance Analyst for another five and a half years. Her specialisms are data, reporting, compliance and audit preparation.
April enjoys spending time with her family, going to the beach, travelling to new places and experiencing fun adventures, especially if they have good views, food and coffee.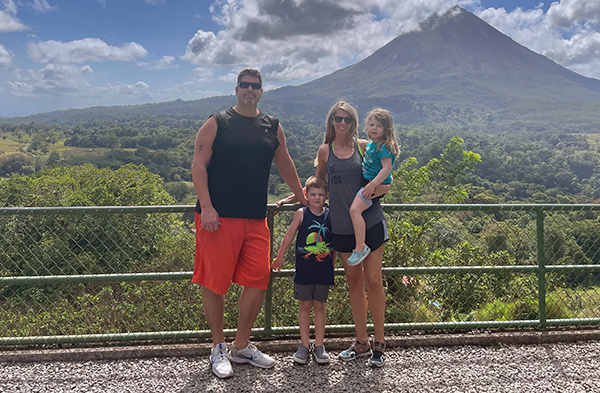 Contact
April Ince
Executive Assistant, AGN North America
aince@agn.org